Chimney Restoration, Rebuild & Removal
Rebuilding a chimney requires knowledge and know how that not everyone has.
Chimney restoration & rebuild
Rebuilding a chimney requires knowledge and know how that not everyone has. When it comes to building something solid and reliable that meets government regulation, you need to partner with the best in class: Specialized Chimney Services.
It is always reassuring to rely on somebody knowledgeable who can provide you with sound advices. Several factors need to be considered when executing chimney work.
The following are just a few examples of what needs to be done when working with fireplace and chimney.
Executing the work requires scaffolding to be erected along the chimney to ensure the work is executed in a safe manner.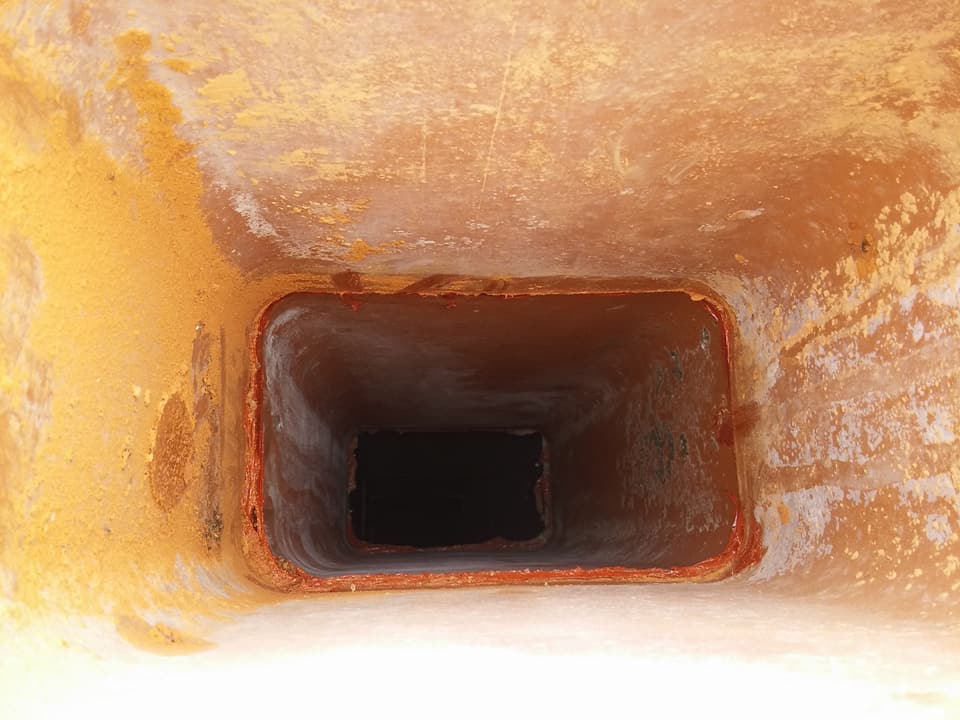 A special attention is paid to the aesthetic. This is where chimney repair becomes an art. Your chimney might have been built a number of years ago with bricks that may no longer be available today. Your chimney was also subject to several weather conditions over the years and the color of the brick have changed overtime. We work closely with Merkley Supply, the best supplier for replacement bricks in Ottawa. Specialized Chimney Services work according to the Provincial and federal building code. Home insurance companies are rather cautious when insuring a home with a fireplace. They will definitely want the work to have been done according to the building code. 
Chimney Removal
Homes that are upgrading their furnace and hot water tank to direct vent off the side may no longer require a chimney in which case it is better to take it down if it is deteriorating.
You are renovating your home and are planning to remove the chimney? Ok. Let's get the hammer out and fix this. That shouldn't take too long. It's only demolishing after all…
Wait! Not so quick. Removing a chimney is not a minor renovation. Once the chimney is gone, there are some structural alterations that need to be considered fixing. You now have a hole in your roof and throughout the attic.
You need to dispose of the debris and clean the place. Not always easy to do, especially for high masonry chimney. Lots of brick to carry.
Chimney removal needs proper tools and methodology to be safe and successful. Specialized chimney services have all the equipment necessary to a safe chimney removal.
How much does it cost to have a chimney repaired?
This is always a good question. And a tough one. As you may suspect, it all depends on your current state and size of the chimney and how much deterioration there is. Charge by material and labor.
It is always better to have Specialized Chimney Services come over and assess your project. We will be in a position to provide you with a quote. And there is no cost for that service.
But to give you a bulk part figure, a fix or a repair of a masonry chimney built in a one-floor single family home will be in the $500 – $5000 and more price range (most usual rebuild roof line and up). This might give you enough information to make the decision to move forward with your project or hold off until you have the budget available. It is never a good idea to do the work yourself or find a jack-of-all-trade to do such an important piece of work, just for the sake of saving money. Such a project is not about money. It's all about safety.